AirTech Inspection Systems
For special requirements of air-coupled ultrasonic inspections, Hillger NDT has developed the AirTech inspection technology. Our USPC 4000 AirTech ultrasonic inspection system as well as our robust AirTech sensors made of optimized transmitter and receiver probes deliver optimal results under demanding conditions.
The hardware of the USPC 4000 AirTech consists of a control computer in which an ADC board, a burst transmitter and a receiver board are installed. The transmitter has an internal resistance of only 3 ohms and can emit up to 1.2 kW of pulse power. On the receiving side, an ultra-low noise amplifier (ULN technology) ensures the widest possible signal-to-noise ratio.
Our software Hillgus (Link zum Abschnitt 1.5.1/E Hillgus) allows settings of the inspection parameters, displays the real-time A-scan with software gates, controls the manipulation system (Link zum Abschnitt 1.6/E Prüfanlagen) as well as data acquisition and displays investigation results.
The control computer is available as a stationary PC in 19" format or as a mobile PC with integrated keyboard and touchpad including a transport case.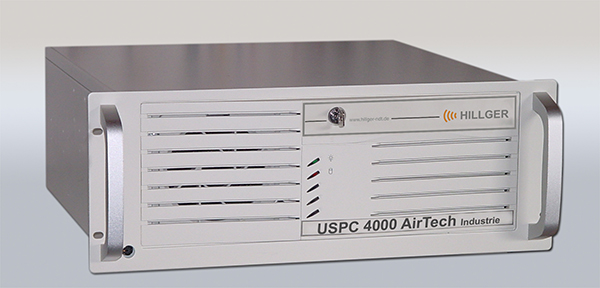 Fig. 1: Stationary USPC 4000 AirTech.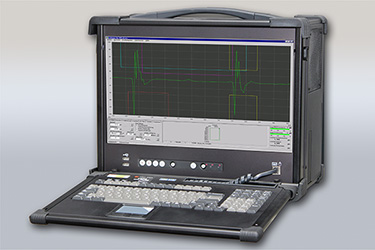 Fig. 2: Mobile USPC 4000 AirTech.